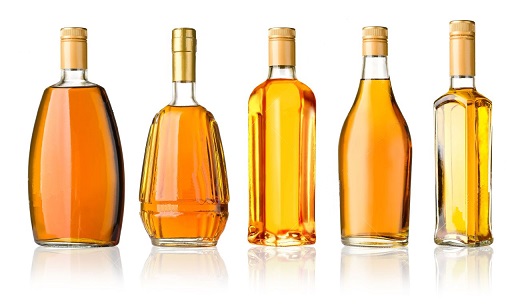 MALT EXTRACT FOR CRAFT DISTILLERS
Our Distiller's malt extract is produced from the finest 2 and 6 row malted barley selected for superior brewing qualities.

Diastatic Malt Extracts are very useful as a source of natural enzymes when Mashing in grains.

Malt Extract is an excellent substitute or supplement to grain brewing for the craft distiller.


Malt extract eliminates dealing with spent grains, increases productivity and helps to standardize your Wash.


It eliminates the need to occupy valuable space storing grain. Brewer's Malt Extract can be used as a supplement to boost gravity and adjust flavor.


We offer a variety of Malt Extracts produced from Barley, Wheat, Oats and Rye. We are also developing Corn Extracts that are a fit with Bourbon production.

Our Nuvert™ line of Invert Sugars can be used in fermentation to adjust starting %Brix or as a source of sweetness for blending.

Please tell us about your specific Distilling challenges. We look forward to the opportunity to solve your problems.

For information on our Black Pearl™ line of Molasses for Rum click here.


For more information, please contact us:
800-526-0180
New Jersey: 201-845-4420