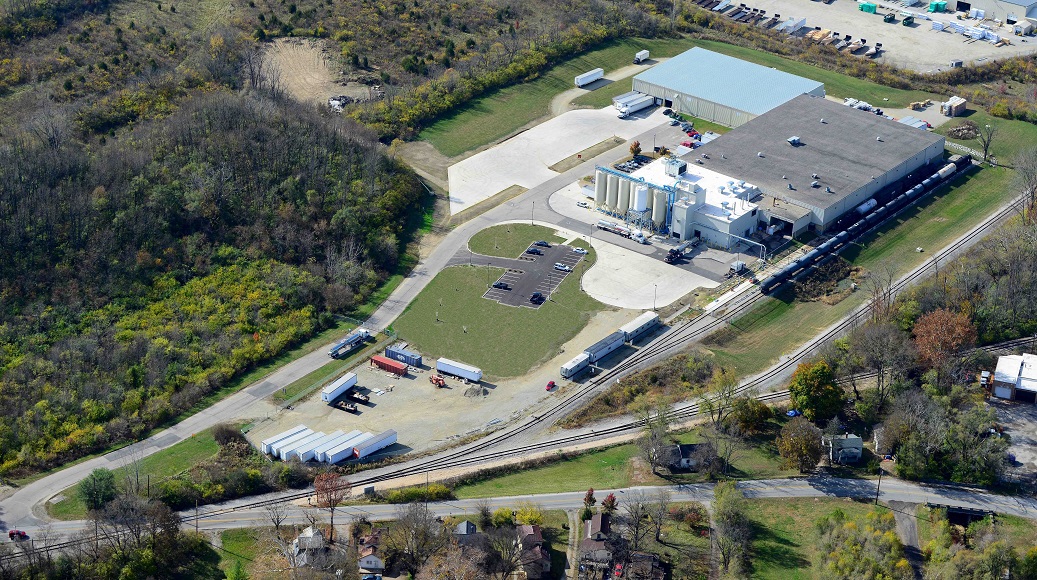 Expansion of Dayton, Ohio facility built to minimize environmental impact and maximize sustainability.
EXCEPTIONAL PRODUCTS FROM PEOPLE WHO CARE
Malt Products Corporation has grown from a regional supplier of malts in 1957 to an international company offering a full line of natural sweeteners. Product quality, responsiveness to customers' needs and customer service, have been fundamental to our growth.

Customer satisfaction is our specialty. We take pride in our products, our rapid response to customer inquiries and our ability to meet our customer's needs.